Extra! Extra! Read all about it.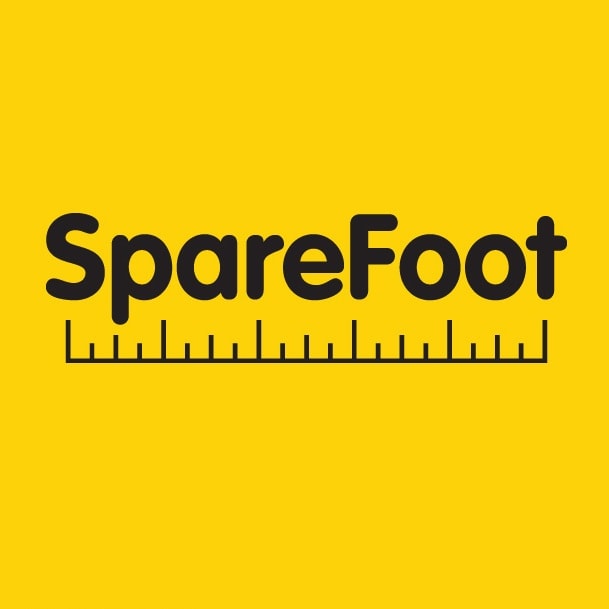 SpareFoot
On-demand storage entrant makes helping homeless its mission
"Those customers who are switching from self-storage to the Boombox platform will be able to choose a Bay Area homeless shelter to be the recipient of their first month's rent."
Inside Self Storage
Valet Self-Storage Startup Boombox Launches Initiative to Fight Homelessness in San Francisco Bay Area
"We thought we could free up premium real estate in the city for better uses, such as homeless shelters or low-income housing"