Check out our List of the Top 10 Affordable Self Storage Options in San Francisco
Fort Knox Self Storage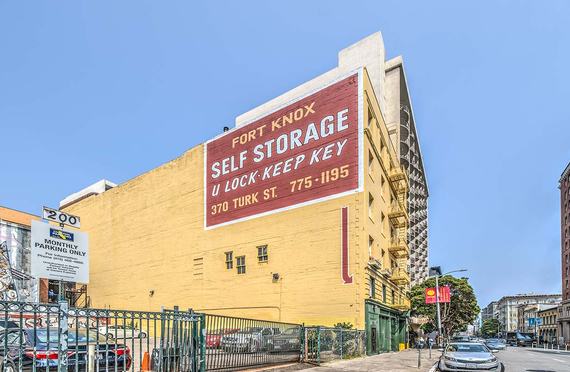 5x5 unit | $107
5x10 unit | $144
If you are looking for a more traditional self-storage option located in the heart of downtown San Francisco Fort Knox self-storage is not a bad option for you. They're prices are reasonable and they have solid reviews online.
Soma Self Storage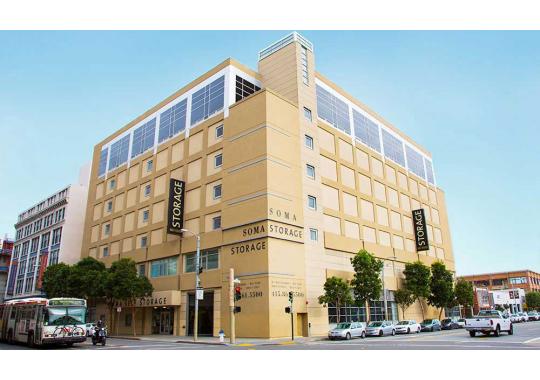 5x5 unit | $131
5x9 unit | $202
Soma Self Storage located in you guessed it the Soma neighborhood of San Francisco is another solid and traditional self-storage option. Their rates are a little higher than other storage facilities in San Francisco but their facility is well kept and is well run. Not a bad option for those who are looking for a traditional storage unit and don't mind spending more money each month.
Boombox Storage
5x5 unit | $75
5x10 unit | $115
Our favorite storage option (and yes we are completely biased) is Boombox Storage. Boombox serves the entire San Francisco Bay Area and is unlike traditional self-storage options. Boombox comes to your door, loads your items in one of their funky purple vans, catalogs your items online with a complimentary photo inventory, and delivers your items whenever you need them. Simply click on the picture of the item you need back and Boombox will deliver your item for you. That way you won't have to spend a day out of your weekend rummaging through your storage unit. It's hassle free and also a whole lot cheaper than traditional self-storage. We call that a win win :)
Security Public Storage
4x6 unit | $136
5x10 unit | $156
Located just off Market St. in San Francisco, Security Public Storage, offers great service and a well-run storage facility in the heart of Downtown San Francisco . They have lots of solid reviews online and are a great traditional option for ciy dwellers living close to their location.
Extra Space Storage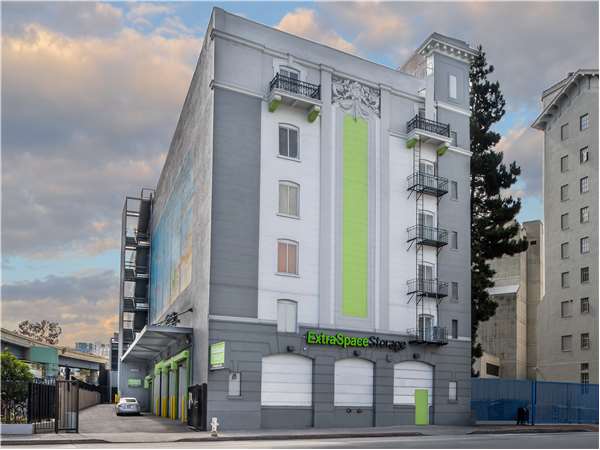 4x8 unit | $73
8x10 unit | $140
A well known name in self storage, Extra Space Storage provides the peace of mind of storing your items with a large brand name that is easily recognizable. The storage facility is located in the SOMA neighborhood of San Francisco and provides drive in access for those dropping their items off with a car. Another solid option.
StoragePRO Self Storage of Beale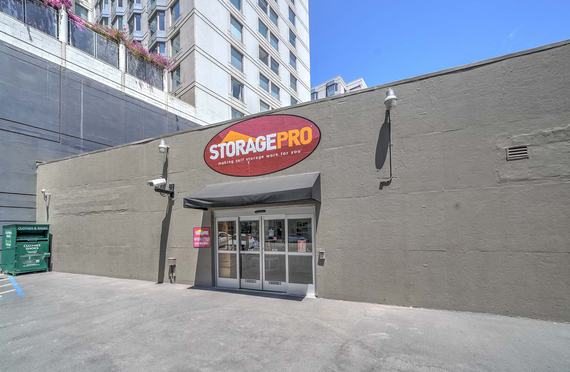 5x5 unit | $123
5x10 unit | $279
Solid storage option located in an area of San Francisco that is a little more tucked away and has a decent amount of parking. The prices are a little more than other self-storage facilities but is centrally located and well-run.
U-Haul Moving and Storage of Downtown San Francisco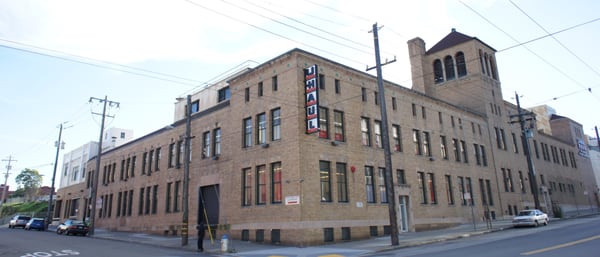 5x5 unit | $95
5x10 unit | $135
Another large brand name, but maybe you should just stick to renting a truck from them as the reviews aren't too great online and the prices aren't anything special.
Attic Self Storage

5x5 unit | Don't offer smaller sizes
6x10 unit | $160
This storage facility is located in the Potrero Hill neigborhood of San Francisco and is geared more toward the storage of larger items. The facility is well-maintanined and the prices are solid for those looking to store a considerable amount of items.
City Storage of San Francisco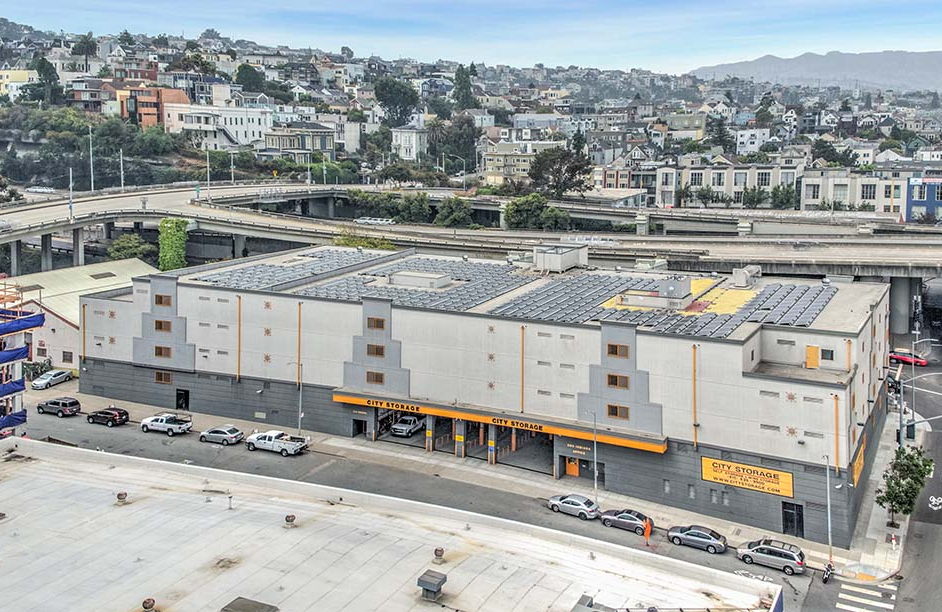 5x5 unit | $99
5x10 unit | $139
Located just south of the San Francisco Giants stadium this storage facility offers decent prices and is well-reviewed online. Situated just off the freeway it is convenient for anyone using their car to go to and from their storage unit.
Storage San Francisco LLC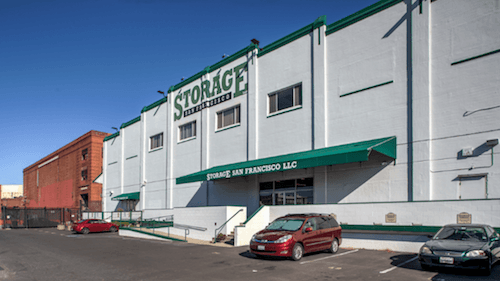 7x7 unit | $170
7x10 unit | $230
Traditional self-storage option that located close to the water in San Francisco's Dogpatch neighborhood. Their prices are a little high and seems to be geared for more commerical uses.
Hopefully this list helped with your upcoming storage decision. If you have any questions about Boombox's San Francisco storage solution please check out our website and we'd be happy to answer them for you. You can also text or call our customer service line at (415)-322-3135
All pricing info listed above is as of 1/8/19