It's that simple.
If it fits in the van, we'll store it. Order one of our purple vans to your home or office and store up to 50 sqft of your stuff.
What can fit in a 5x10?
About the size of a large walk-in closet, a 5x10 storage unit can hold the contents of a mid-sized bedroom.
How it works
Request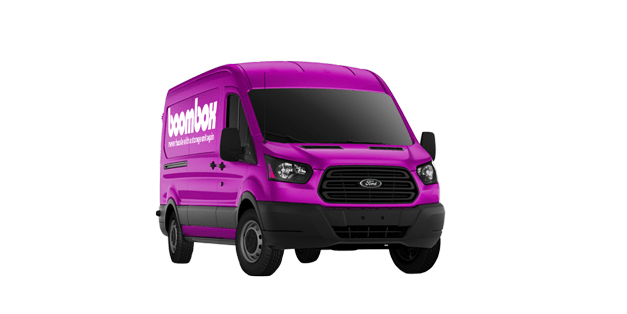 Door to Door storage. Request a purple van to your home or office and get ready to store in style.

Pack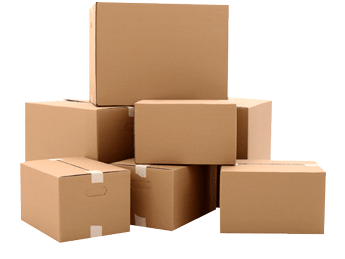 We do the heavy lifting. Just sit back and relax while our team of movers transport your stuff to our secure storage facility.

Store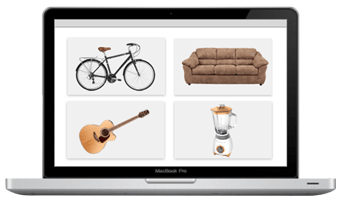 You'll always be organized. We catalog all your stored items with professional looking photos so you'll always find what you need.

Return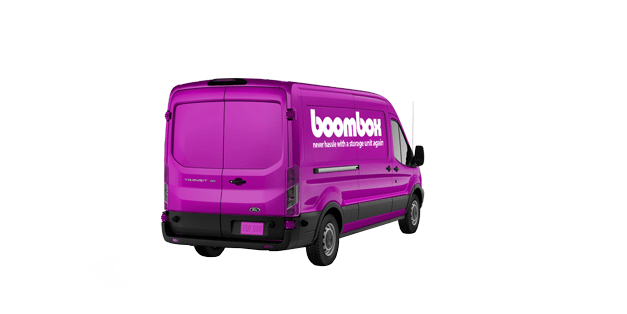 All your things just a click away. If you need anything back we'll deliver them right to your door.