Switch from Self-Storage and We'll Donate Your First Months Rent to a Bay Area Homeless Shelter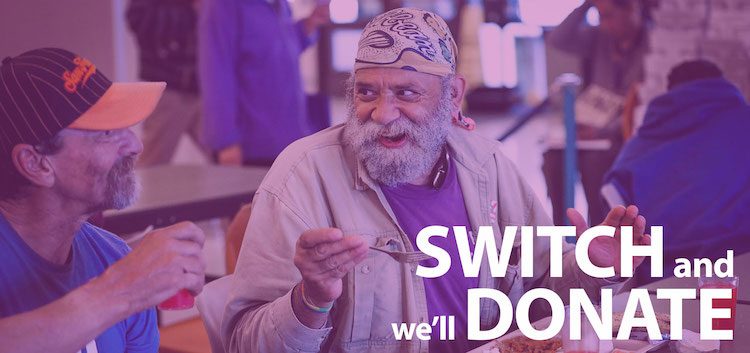 Storage For Good Initiative
Donatation Goal
$100,000 by end of 2019
Storage Units
Over 10,000 in San Francisco
Homeless Population
7,000 San Francisco homeless
Share Your Thoughts
Our Mission
Alleviate Homelessness One Storage Unit At a Time!
There are roughly 7,000 homeless people in San Francisco and over 10,000 storage units.
In a city that struggles with affordable housing and homelessness, it doesn't make much sense that over 1 million sq. ft. of premium San Francisco real estate is occupied by self-storage facilities. We believe that space can be repurposed to help alleviate the Bay Area's housing and homelessness issues. That's why we've decided to donate the first month's rent of any customer who switches from self-storage to a Bay Area Homeless Shelter. Not only will you save money on your monthly storage rate but you'll also give to a great cause.
Boombox was founded on rethinking the storage industry. We understood that we could offer a better price and a better service by simply storing items outside major metropolitan areas. Coupling that with a modern logistics network and some simple tech, your items are always accessible and can be delivered to your door when you need them. That means you'll never have to hassle with a storage unit again, and those massive storage facilities right in the heart of San Francisco are free to be repurposed to fit the needs of your city.
So, if you believe storage facilities can serve a better purpose in your community then join in. We'll take care of your things and hopefully help take care of our community in the process.
Our Ultimate Goal
To convert current self-storage facilities into low-income housing or homeless shelters. In the meantime, we are hoping to raise $100,000 in donations by the end of 2018.
If unspecified, donations will be made out to St. Anthony's Homeless shelter in San Francisco.