Check out our list of 5 helpful tips for raising a baby in the city.
Living in the city isn't just for single 20 somethings anymore. More and more couples, who have real life responsibilities, are making the family life work and still keeping their city dwelling apartments. Of course, that comes with a couple trade offs and space is one of them. That's why we've come up with our top 5 tips for raising a baby in your small city apartment.
#1 Start with a Thorough Purge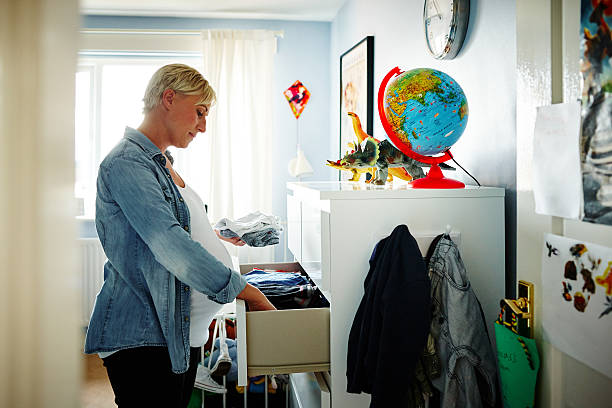 Do you really need that entire collection of Friends DVDs or that bulky ski equipment cluttering your apartment?
These are the questions you'll have to ask yourself in order to prep your space for your new arrival. It'll be tough but you'll be surprised how much space you can free up by donating, selling, or storing those items you don't use everyday.
Donating old clothes to the Goodwill is a great place to start. After that's done, selling off any bulky closet items you never use can clear even more space. Be realistic, if you haven't used it in the past year or two you probably won't any time soon. That's your que to sell.
If you can't part ways with some items or know you'll use them down the line storage is a great bet. For busy families dealing with a storage unit is the worst. So instead of settling for self-storage check out Boombox's San Francisco storage solutions. Boombox inventories everything online so you'll never have to visit a storage unit again. Simply click on the items you need back and they'll deliver them right to your door. Check out more info about Boombox's San Francisco storage options at our homepage.
#2 Space Saving Baby Items
Baby items don't have to be bulky. Through a little research you can find some great space saving baby essentials that can keep your apartment from feeling like a small human hasn't taken over.
Crib on Wheels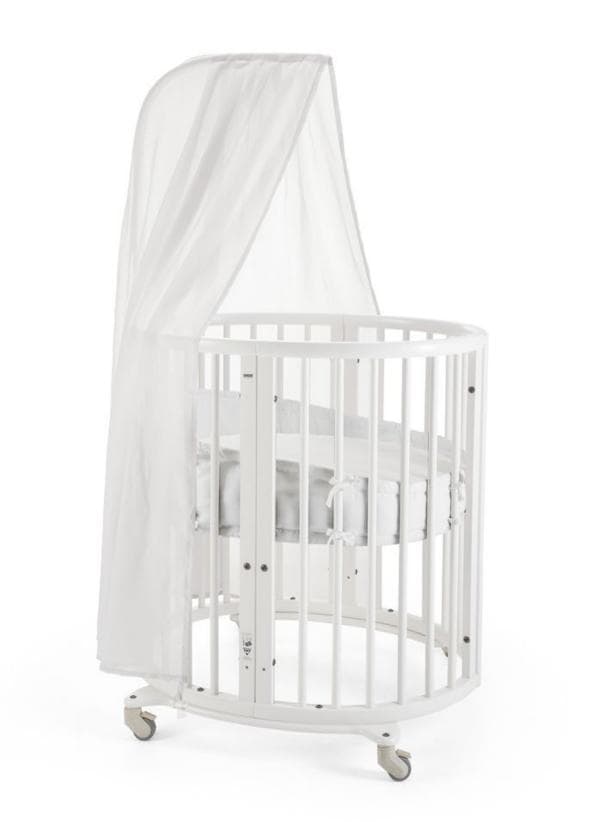 Consider putting your crib on wheels. It gives your flexibility and privacy if you don't want the baby sleeping in your room everyday out of the week. We suggest checking out Stokke Sleepi™ Mini as a great space saving crib for your smaller apartment.
Collapsible bathtub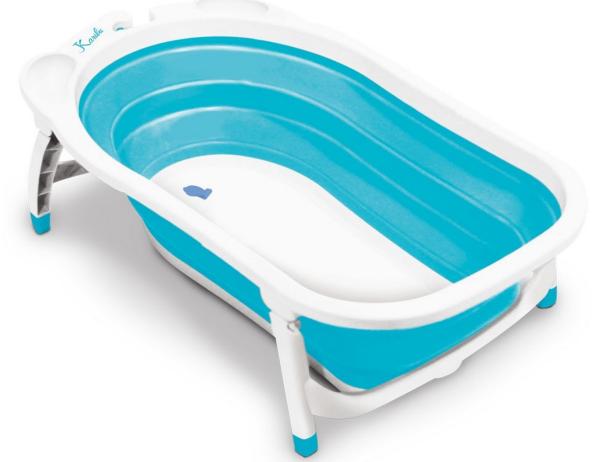 Collapsible items are key for storage purposes. There are now many space saving collapsible bathtubs on the market that'll be great for your baby. Check out The Luxx Baby Folding Bath Tub by Karibu. It's a great option.
Changing Table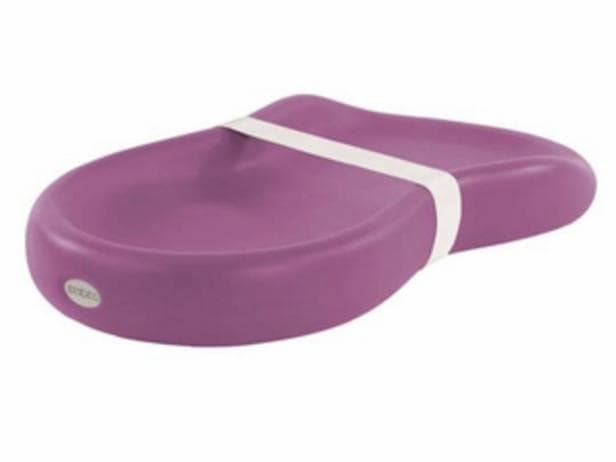 Most likely you won't need a bulky single-purpose changing table and can opt for a changing table that can sit right on top of your dresser or other surface. Our favorite was the Keekaroo Peanut Diaper Changer.
Stroller
Strollers can be bulky and take up valuable closet space. But there are a couple great foldable options that'll minimize the amount of closet space you'll have to give up. Check out the Babyzen Yoyo+ stroller it can be carried like a bag and folds completely flat.
#3 Go Vertical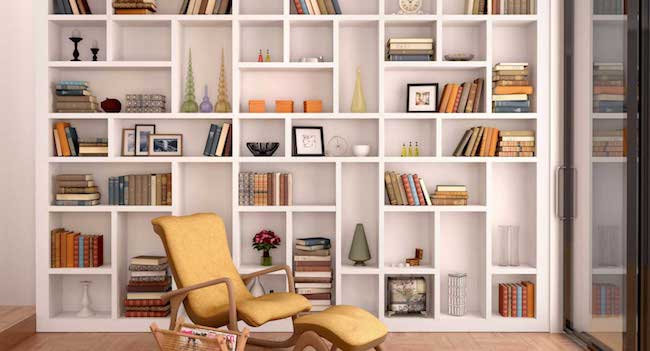 When you can't expand outward, it's time to expand upward!
The right vertical shelving unit can really maximize your space and free up plenty of room to fit baby necessities or other non-baby related items that soften up the space and make it feel more like a home.
Check out these great design pics for some inspiration.
#4 Make a Minimalist Baby Registry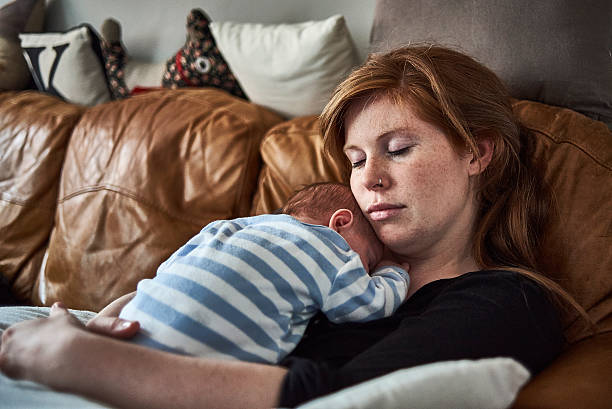 It's easy to go overboard when it's on someone else's tab. But make sure that your friends and relatives know your space limitations and don't buy any bulky items for you that'll be a major space suck.
#5 Hire a Pro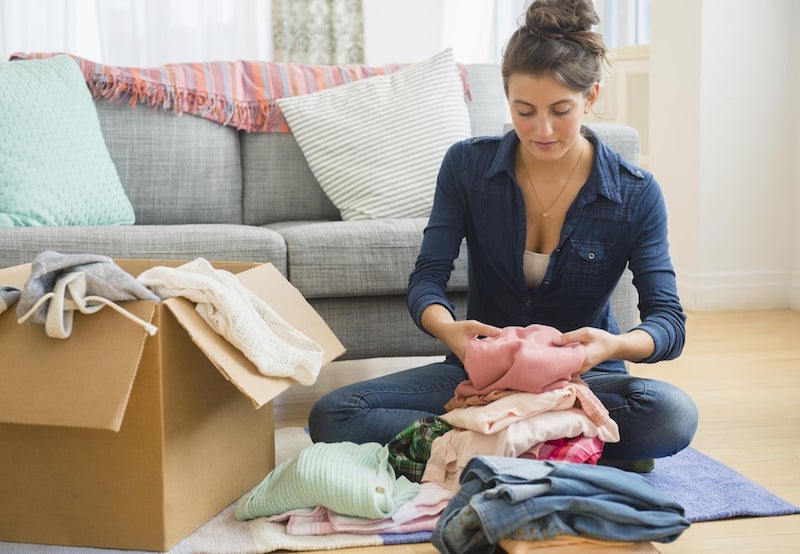 When in doubt hire a pro. Sometimes it's easier to make tough organizational choices when you have a third party to mediate your decisions. There's nothing worse than getting in a fight with your significant other over an old CD collection. There are many pro organizers now who will help you maximize your space and get ready for your new addition. A simple Google search can produce great results to choose from.