Don't have enough shelving for your vinyl collection?
Check out our list of top 5 helpful tips on how to store your vinyl record and album collection.
Sure, the best place for a record is on the turntable, but if your record & album collection has outgrown your available space, storage for vinyl records is a great option. To ensure that your records keep rocking for generations to come, make sure to read our 5 helpful tips
#1 Keep them Upright on the Shelf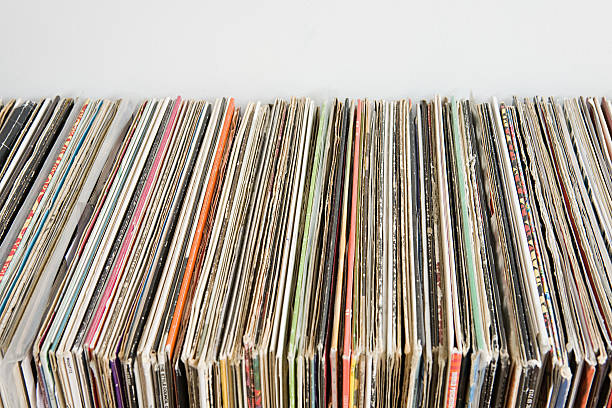 To ensure that your records keep spinning for years to come make sure to store them upright on the shelf so they won't warp. If records or any other media is stored flat they have a greater chance of changing shape. There are a lot of great DIY projects online to add vinyl storage shelves to your home. Check them out here Another thing to keep in mind is that much like wood furniture, vinyl can warp in humid temperatures so make sure you store them in a climate controlled setting; if that isn't an option for you, try to store them at room temperature.
#2 Pick the Right Storage Boxes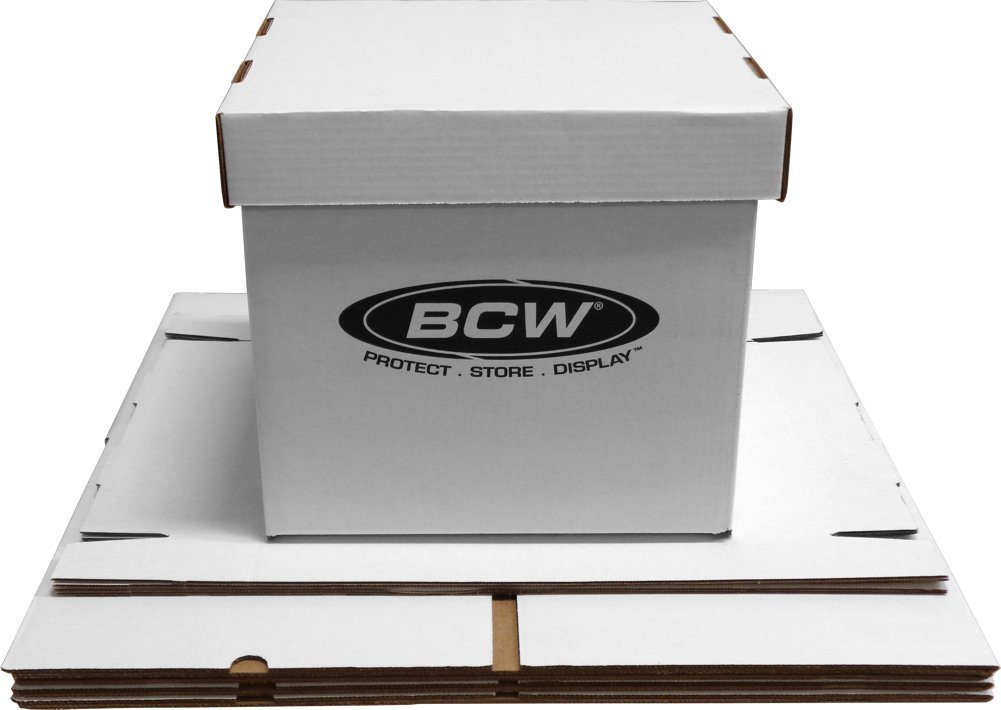 There are a lot of ways to store your records. We recommend BCW's 12" vinyl album storage box. It's sturdy, lightweight, and can hold up to 65 records for vinyl album storage. Check it out here.
#3 Keep 'em in the Sleeve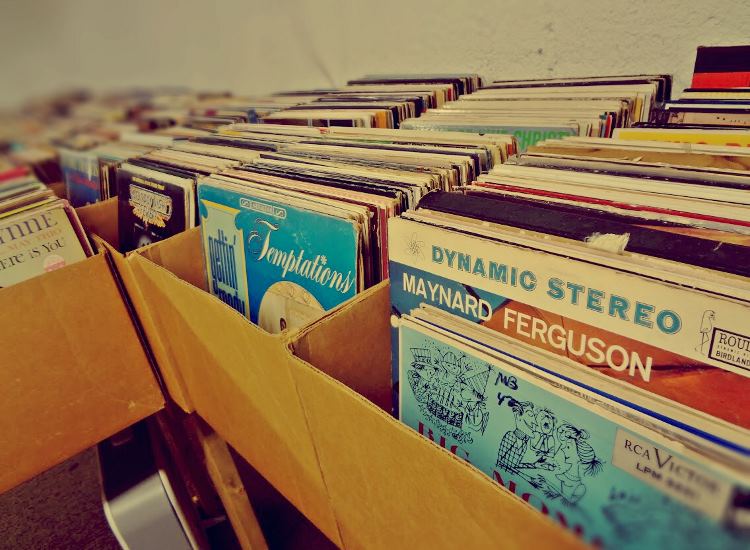 Nothing better than checking out the old album art of a classic record. Admiring the design work of the inner and outer sleeve can sometimes be just as good as listening to the vinyl album itself and it definitely adds to the value of your vinyl record collection. Make sure to keep your vinyls in record sleeves not just for aesthetic purposes but they'll help keep your records safe and damage-free.
#4 Label Your Album Storage Container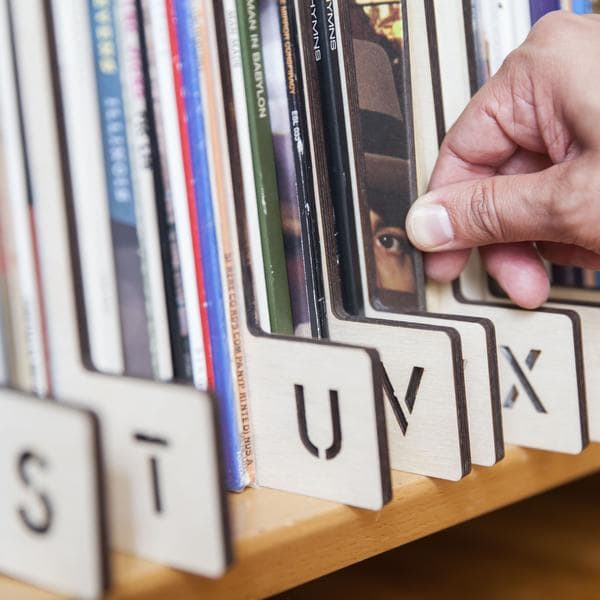 If you are a serious collector it's a good idea to organize your record collection in some way that makes sense to you. Make sure to label your new boxes so you can access that specific record when you want. Boombox's San Francisco storage service inventories all your boxes online so whenever you need an album storage box back simply click on the picture and we will deliver it back to you. That way you can keep the party going without having to dig through the dust and dirt of a storage unit.
#5 Pack Similar Records Together
Organizing your vinyl album records by genre, artist, or alphabetically, makes it super easy to find and retrieve that exact record you need. One easy way to organize your vinyl album records is by utilizing record dividers. Staying organized ensures that you know exactly what's in your collection. Who knows maybe that rare record you put in storage could be worth a lot some day!