As we all know, those little bundles of joy come with a lot of responsibility and planning. So we thought we'd help brainstorm ideas on how to make your home or apartment ready for the new arrival.
#1 Start Putting Together Nursery Ideas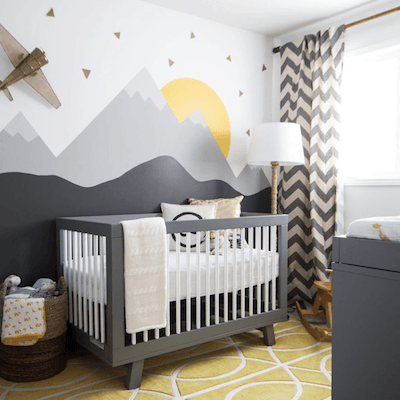 This one might be the most fun. Fire up Pinterest or Instagram and let the inspiration find you. After sifting through seemingly endless photos narrow down your favorites and try to center around a theme or color scheme. Once you've decided the direction you'd like to go in, start putting together a shopping list and make your vision a reality.
#2 It's All About The Crib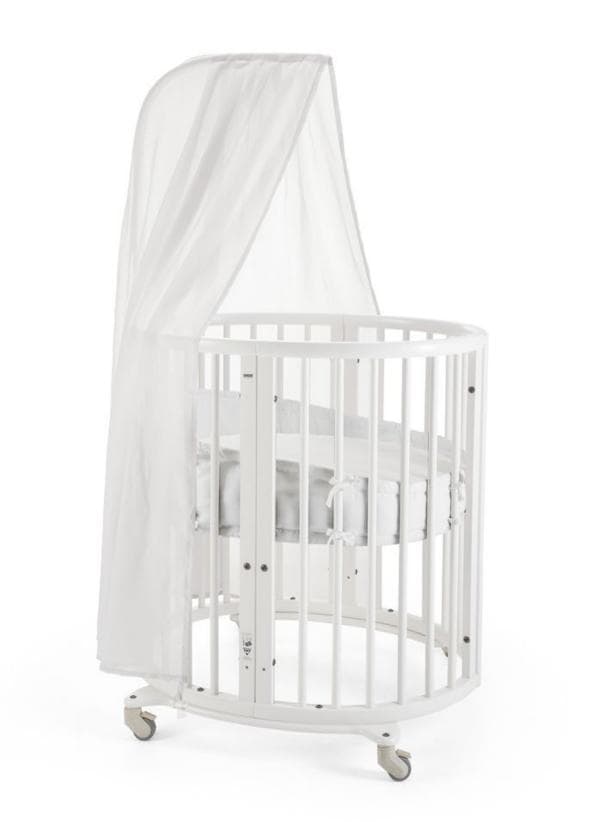 Since the crib is the most important piece of any nursery, it's important to put some thought into your purchase.
Some questions to go over beforehand could be. Do I want a crib that can turn into a toddler bed? What's my budget? What are my space constraints?
Answer these questions, along with some research on the numerous baby furniture sites, and you'll be all set to bring home the perfect crib.
#3 Ready, Set, Baby Proof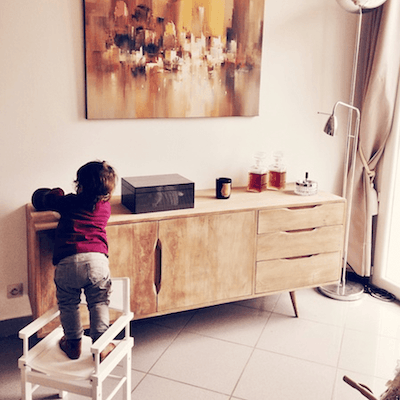 Number 3 might be the most time-consuming but one of the most important for sure.
A basic rule of thumb is to make sure to reevaluate anything that is within arm's reach, especially once your child starts getting older.
Make sure to move any medications to higher shelves. All breakables should be in cabinets with cabinet locks. Outlets should be covered and plastic kitchenware should be at the top of the baby-proofing list.
#4 Make Sure your Cleaning Products are Baby-Friendly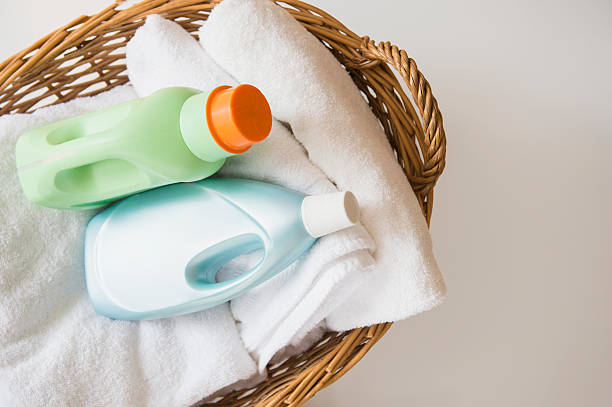 Unfortunately, not all cleaning products are the same. It's important to make sure that the products your using on your baby's clothes, blankets, toys etc all are baby-safe cleaning products.
You can find lots of advice on this topic across various mommy blogs across the web. But if you're ever in doubt it's best to look to see if the product is baby proof before buying.
#5 Let's Talk Baby Monitors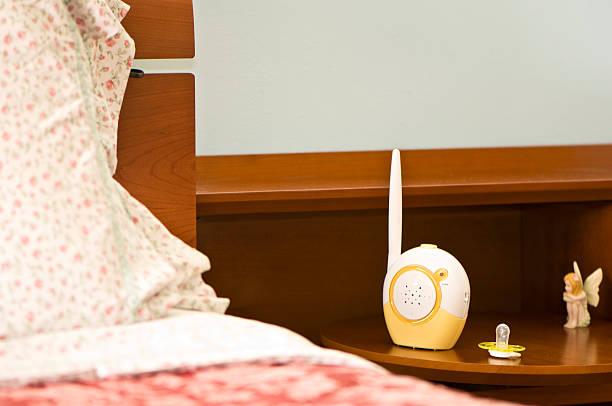 In the Internet of Things world, cameras and sensors seem to be in everything and everywhere.
If you want the peace of mind of knowing exactly what your child is doing there are plenty of options to check out. One that we like is Nanit, it connects to your smartphone and tracks your baby's sleep patterns.
#6 Put Any Baby-Unfriendly Items Into Storage
Some items you can't just move to a higher shelf or put a lock on. For all those items that aren't so baby friendly — a nice piece of art, a record collection, or leather sofa it might be easiest to put them in San Francisco storage
Check out our easy San Francisco storage solutions.
#7 Create An Unwind Space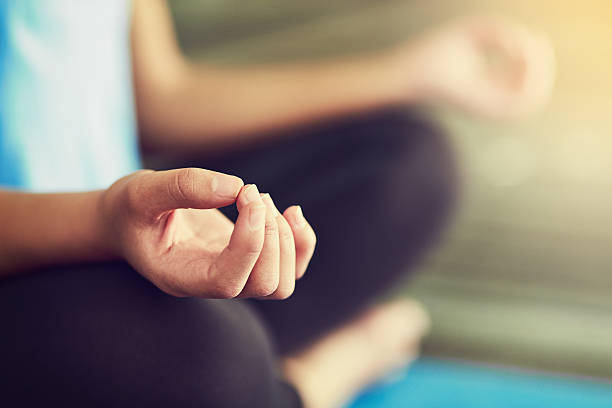 Let's face it babies are exhausting. So it's important to take care of yourself every once and a while.
It doesn't have to be a large space, but make sure to carve out an area in your home were you know you can get a couple of moments to yourself.
Clear out any distractions, to-do lists, baby monitors etc. and just focus on the things that make your happy.
This way you can keep your sanity and enjoy your new family life that much more.