Get ready for the adventure of a lifetime with these 7 steps to make sure you're prepared for your big trip aboard.
#1 Renew your Passport
Before the adventure can begin it's essential to make sure all your travel documents are good to go. Some countries require that your passport is valid for at least 6 months beyond your final travel date. This is a biggie because if you don't have a valid passport you won't be able to apply for a visa.
#2 Get Your Visa Squared Away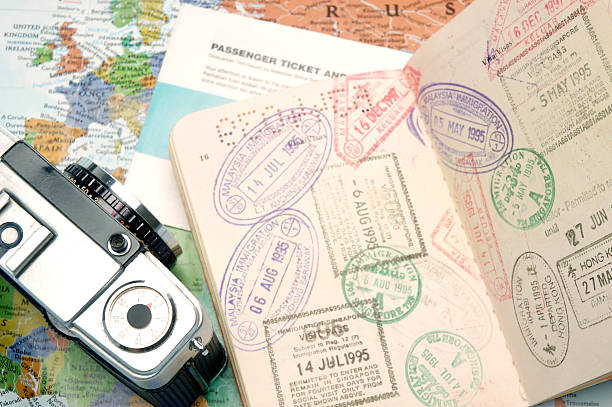 Nothing could be worse than getting on a plane and getting sent back at customs cause your visa isn't right.
To get your visa squared away first check your new country's government website and research all the supporting documentation you'll need to start your visa application.
Different visa applications require different documentation. Depending on your visa, you might need to set up an appointment with the US Department of Homeland Security to submit biometric information.
#3 Register with STEP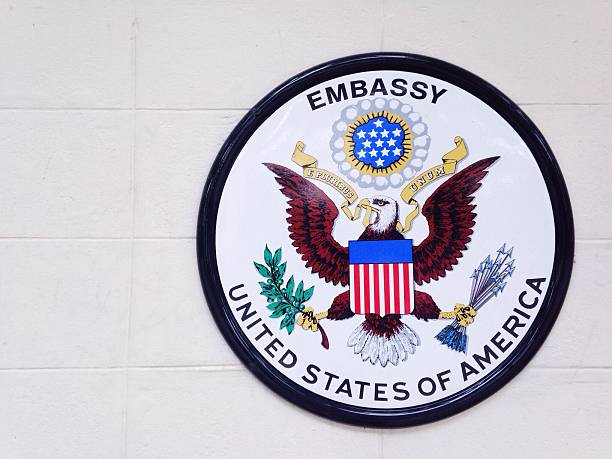 Safety first! The U.S Embassy has a great program called STEP (Smart Traveler Enrollment Program) that'll give you the most up to date information about your new country's safety conditions. In case of emergencies the Embassy will be able to quickly notify you and keep you safe. Good to know Uncle Sam's got your back.
#4 Research Health Care Options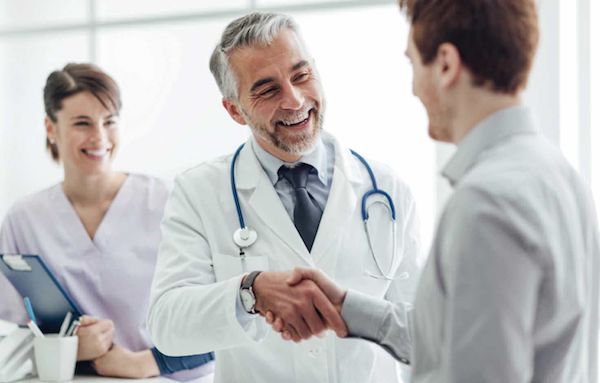 Getting sick in a new country is no fun, so make sure you're prepared by researching the health care system of your new country before you get there. Take the time to call up your current medical provider and see if your coverage works abroad.
It's also a good idea to talk to your current medical doctor, and get any pertinent medical records and information on any immunizations you might need.
A great resource is the U.S Embassy website. They provide a list of doctors and hospitals in the country you'll be living in. Definitely worth checking out
#5 Contact Your Bank and Phone Providers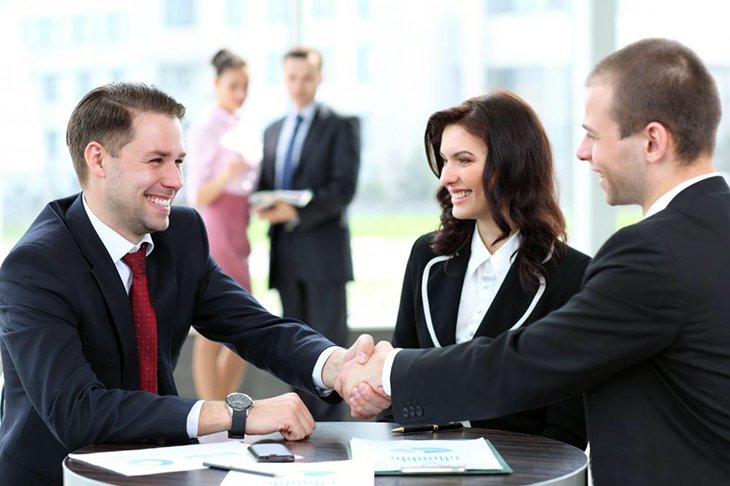 To prevent your bank from freaking out and your phone bill from blowing up, make sure to notify your respective providers and let them know you'll be abroad. Talk to your bank about possibly getting a foreign credit card so you won't have to deal with any foreign transaction fees.
#6 Store Any Items You Can't Take With You
Unfortunately, a sofa and dining table won't fit in your carry on, so storage might be your best bet. To find out more about Boombox's storage options check out our storage unit prices on our pricing page.
#7 Throw a Goodbye Party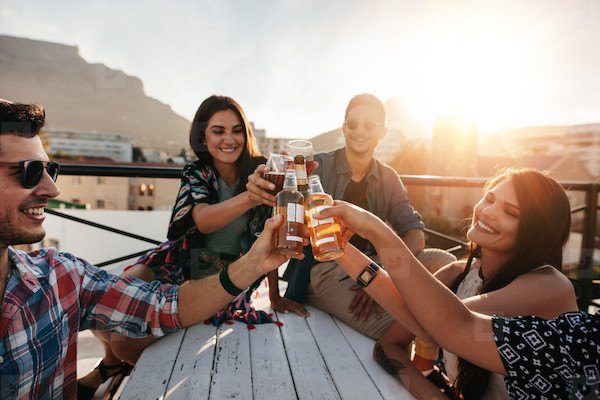 This might be the most important step. Make sure to bid farewell to all your friends and relatives for one last hurrah (complete with all your favorite comfort foods), and get excited for the most unforgettable experience of your life.