Is it time to take down your holiday decor? Check out our 7 tips to store them effectively.
Keep your Christmas decor neat and organized while you wait for next year's festivities to start. Check out our 7 Tips to storing your Christmas decor.
#1 Store Ornaments in Wine Boxes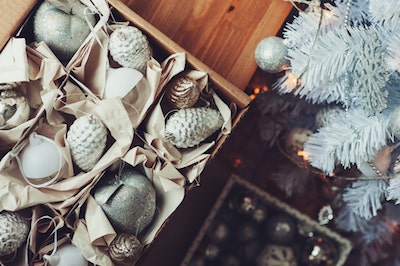 This is an easy hack that will make sure to save you from broken ornaments in the future. In a standard storage box place the wine holder and place ornaments in the individual spaces.
#2 Wrap Christmas tree lights around cardboard.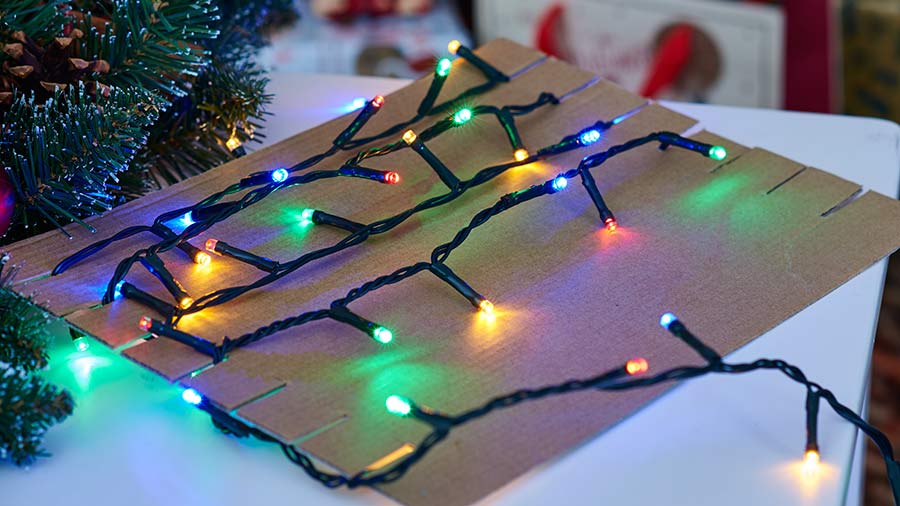 Christmas lights can easily become a tangled mess. Wrap them around a piece of cardboard and you'll be tangle free for when next Christmas rolls around.
#3 Store Gift Wrapping Supplies in Clear Storage Bins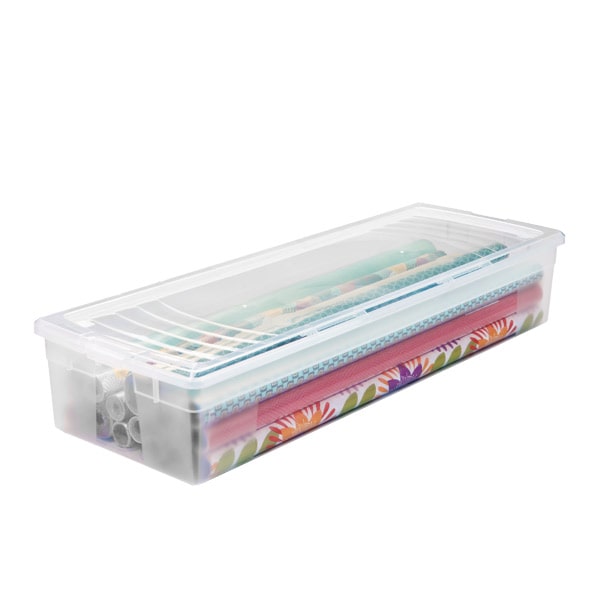 Being able to see what's in your storage bins before you open them will save you loads of time sifting through each box looking for that special wrapping paper you want.
#4 Store Wrapping paper in Clear Garment Bags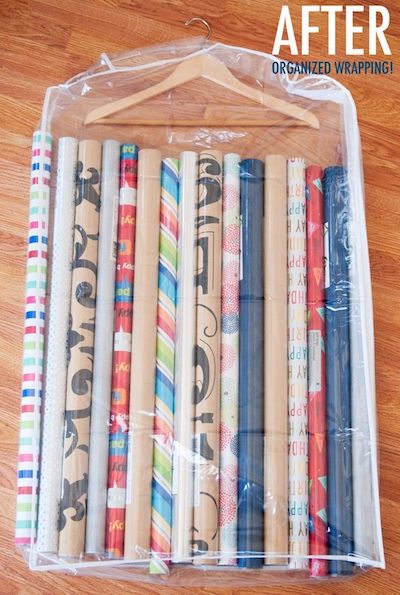 Worried about your Christmas wrapping being bent or destroyed. Place them in large clear garment bags and hang them in a closet to ensure they'll be ready to roll for next year.
#5 Repurpose string lights into a table lamp you can use all year round.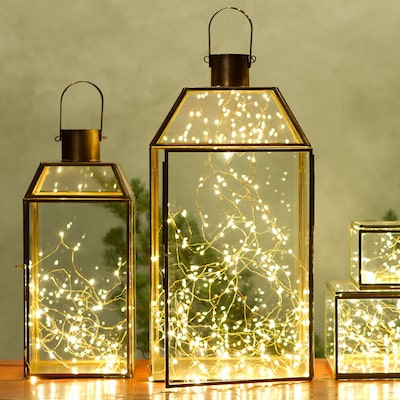 Grab a Mason jar or if your feeling classy a terrarium and place them over your lights. Place them on a side table or a bookshelf and brighten up any room.
#6 Keep wreaths in your closet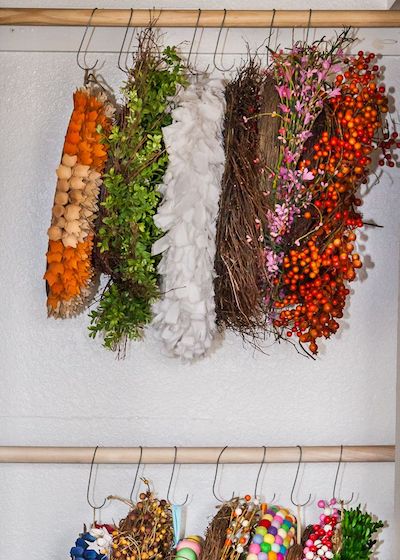 Want to prevent your christmas wreaths from getting flattened. Hang them in the closet to ensure they are good to go.
#7 Store with Boombox and we'll keep everything organized for you
Boombox picks up, stores, and delivers, all for less than self-storage. Since we inventory your items online your Christmas decor will always be organized.
Call Boombox and we will take care of all your storage needs.