Are you looking for help moving out of your college dorm? Look no further! Boombox's full service college storage services makes storage easy so you can start enjoying your summer. Check out our guide to summer storage.
Toss, Move, or Store?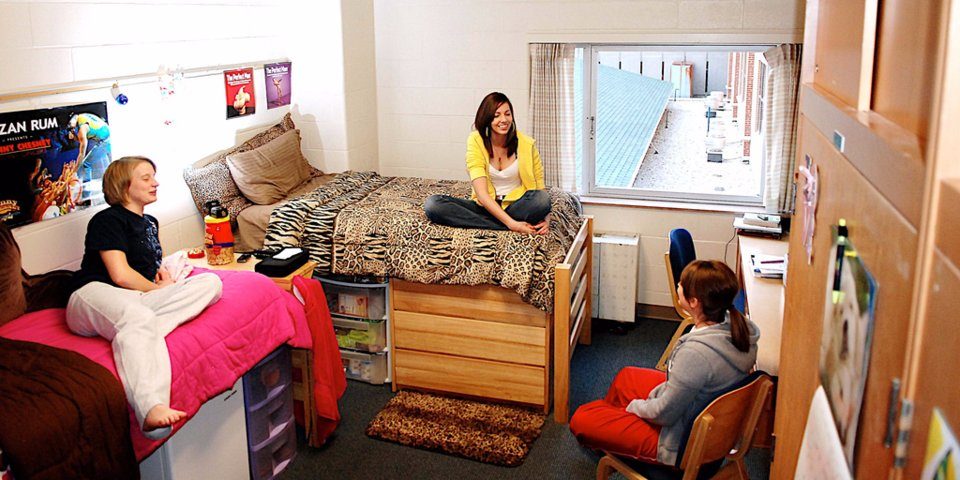 Moving out of your dorm room comes with the inevitable question - What do I do with all my stuff??? It may seem like a daunting task, but look at it as an opportunity to get organized and start the summer off feeling good. Over the course of the semester, you've probably accumulated more stuff, so make sure to go through your belongings and figure out what you want to toss, store and bring home.
We recommend creating three piles to start the process off right. As you're going through your stuff start categorizing your belongings as either toss, store, or bring home. This will ensure you'll be able to travel home more easily since you'll have less stuff weighing you down. Not to mention it feels good getting rid of those items that are more clutter than anything else. Just ask Marie Kondo : )
Once you've gotten your belongings organized you're ready to start the move out process. Drop off any items that need to be donated or thrown away, load all your belongings into your suitcases that you are bringing home, and call a San Francisco storage company to help with summer storage for college students.
Home and Dorm Belongings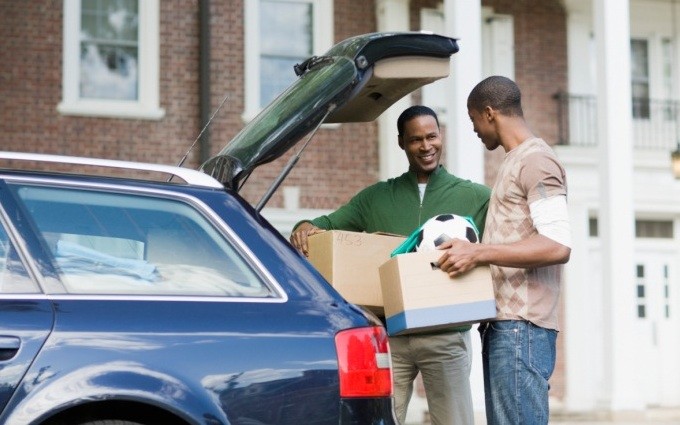 If you want to make your parents happy, then consider not bringing home your entire school dorm room. Your parents will love you for it! If you know you have blankets and pillows at home there's no need to bring your college bedding back home. Make sure to store these belongings. However, make sure you are mindful of belongings and supplies you might want to have over the summer. If you think you might want to play some tennis over the summer make sure you bring your tennis racket home.
Store it Properly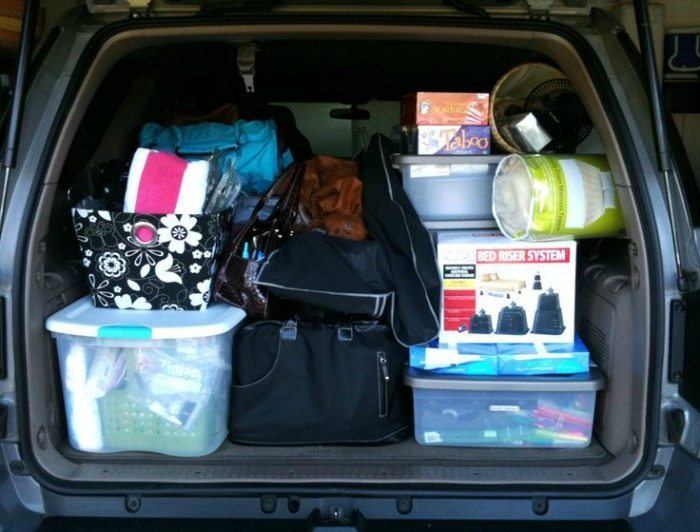 Packing usually takes a back seat when you're saying final goodbyes and trying to get out of your room as quickly as possible, but adding just a little bit of effort goes a long way to making your move out as painless as possible.
Make sure to pick up packing supplies and sturdy boxes that hold up to the hodge podge of books, and items you'll be using them for. Wrap any fragile items in bedding or other soft clothing, if you don't have the time to pick up bubble wrap. And make sure to unplug your mini fridge the night before so it's thawed out and ready to be moved.
Packing properly using quality packing supplies is a great way to make sure your items are safe and secure for the summer months.
New Full Service Storage Solution
If you are tired of self storage maybe it's time to consider what's known as full-service storage, where the company manages the pickup, storage and retrieval of your items. And wouldn't you know it, Boombox is one of those companies! We arrive at your location with our purple storage van and a team of movers itemize your items, apply unique barcodes to each item, photograph every item being stored and transport your items to our secure storage facility.
It'll make your move out process a breeze, and once the summer is over all you have to do is schedule a delivery appointment online and we will deliver your items directly to your new room at your university.
We know what you are thinking? For that kind of service it must be extremely expensive. Our storage units for students are actually more affordable than most self-storage options in the San Francisco Bay Area and you don't have to hassle with moving your stuff at all. You can check out our storage unit prices by going to our pricing page.
If you don't want to deal with the pains of moving out of your school dorm room, then let the storage pros at Boombox help you out!