Moving to the San Francisco Bay Area is a chance to experience unbeatable views, a progressive arts scene, and a variety of cuisines from around the world. It's also an opportunity to integrate yourself into one of the world's great global tech hubs. But deciding where to live in the Bay Area can be challenging, with so many communities offering unique experiences.
Daly City is the most populous city in San Mateo County, located directly south of San Francisco. With strong transport links, commuting around the Bay Area is easy, but what's it like living in Daly City, San Francisco?
If you're wondering, "what is Daly City like?" and "what does it cost to move there?" here's what you need to know about Daly City's cost of living.
Breaking Down Daly City Cost of Living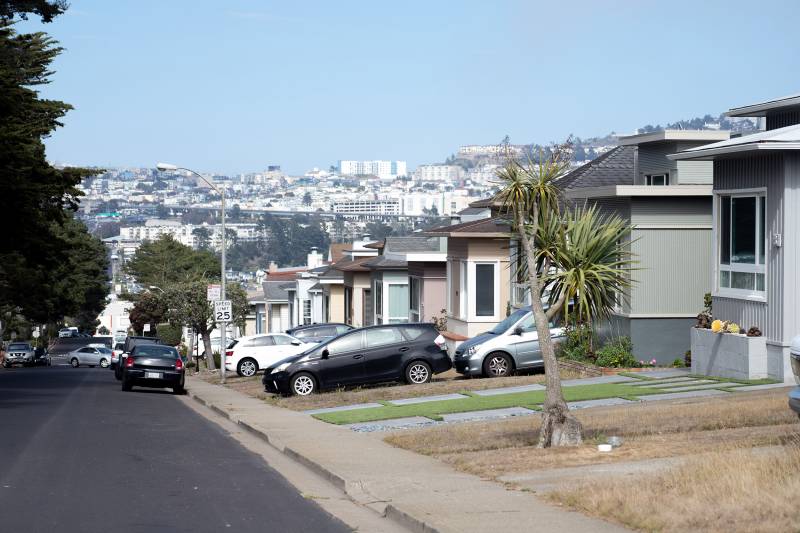 Living in Daly City is expensive. Since it is located in the heart of the Bay Area, Daly City has some of the highest average prices. But is Daly City a good place to live? Absolutely. Its high standard of living, amenities, and nearby cities means that this area is in high demand by people looking to buy and rent.
How far is Daly City from San Francisco? You are just ten miles from Downtown San Francisco, making it easy to get there with private or public transport. Despite its high cost of living, it is still 26% less expensive than San Francisco overall, with housing costs 42% lower than living in the city itself.
Daly City Housing Costs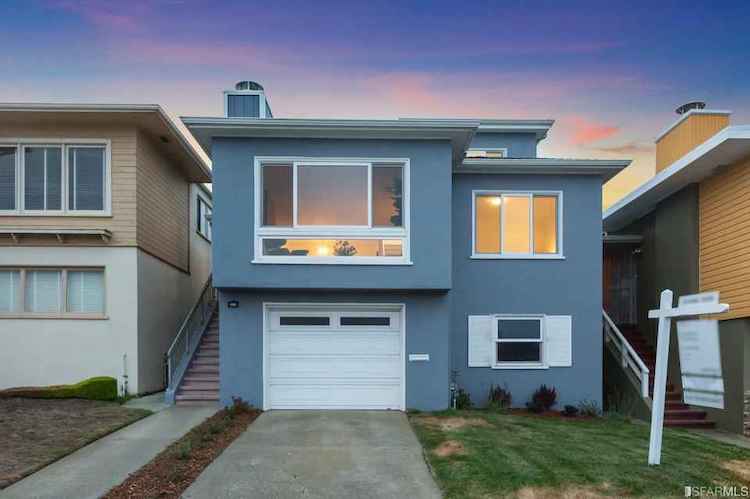 Your highest cost will be housing. Whether renting or buying, expect to pay a premium to live in this desirable area. There are neighborhoods to suit everyone, so research the various districts to find the right community for you.
Let's break down the average renting and buying costs of making your home in Daly City.
Renting: Average Rent in Daly City
The average monthly rent in Daly City is currently set at $2,477 for a one-bedroom apartment. A two-bedroom apartment's average monthly rent is $3,348, making it among the most expensive places in California to rent.
However, with the median/average salary being so high, people who command higher salaries should have few problems dealing with Daly City's cost of living and rent.
Buying: Daly City Average Home Price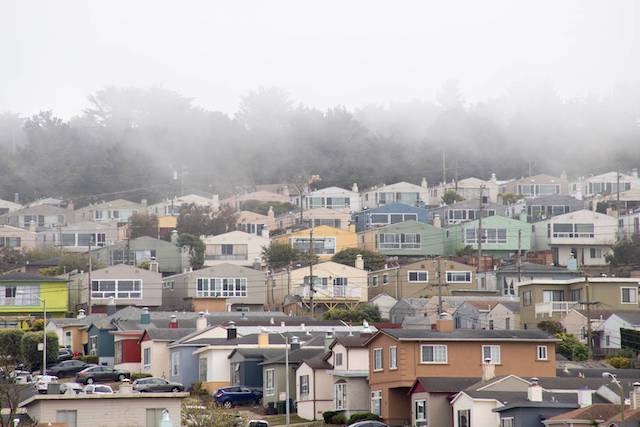 If you plan to make your Daly City move permanent, you may consider purchasing a home in the area. According to Zillow, the current average home price is $1,341,281 for a middle-tier home. There are more affordable and prestigious neighborhoods. Expect to take out a jumbo mortgage if you are not buying cash.
Food Prices (Groceries and Eating Out)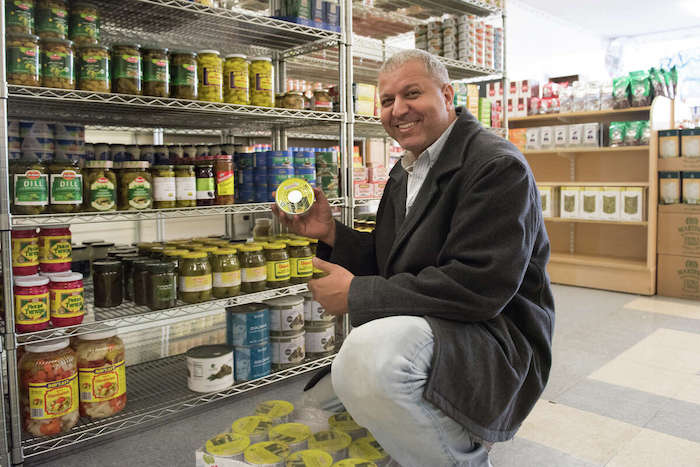 Average food prices are also higher than the national average. For example, a loaf of bread in Daly City will cost you $4.65, compared to the U.S. average of $3.37. A half-gallon of milk will cost you $2.93 in Daly City, compared to $2.03 nationally.
As mentioned above, living in Daly City gives you access to an incredible culinary scene, with plenty of restaurants and varying cuisine. Prices for a large pizza from a fast food joint average out at $12.43, with a hamburger costing $5.66.
When factoring in food costs, expect your bills to be 25% higher on average than the rest of the country.
Transport Costs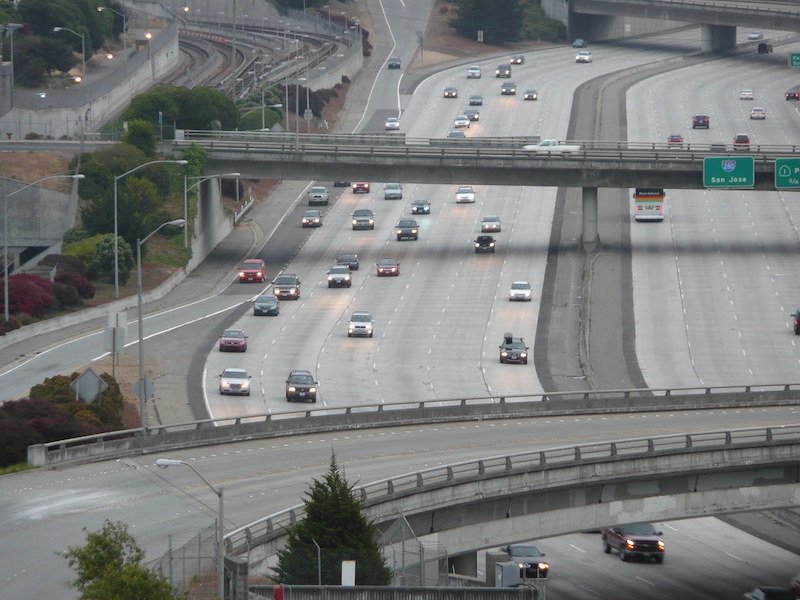 Daly City's proximity to San Francisco means you can easily opt for public transport and forgo purchasing a vehicle to keep your transportation costs down.
Estimates show that the average single person in Daly City will spend $10,858 on transportation, with the national average being $9,760. Note that this number will fluctuate heavily due to gas prices in California.
Energy Rates/Costs
Energy prices are a significant consideration for California newcomers. With Daly City's cost of living being higher than the national average, it may surprise you that energy costs here are lower than the national average.
Residents of Daly City spend an average of $154 per month on electricity, according to EnergySage. This adds up to a total of $1,848 per year, which is 2% lower than the national average of $1,892.
Medical Costs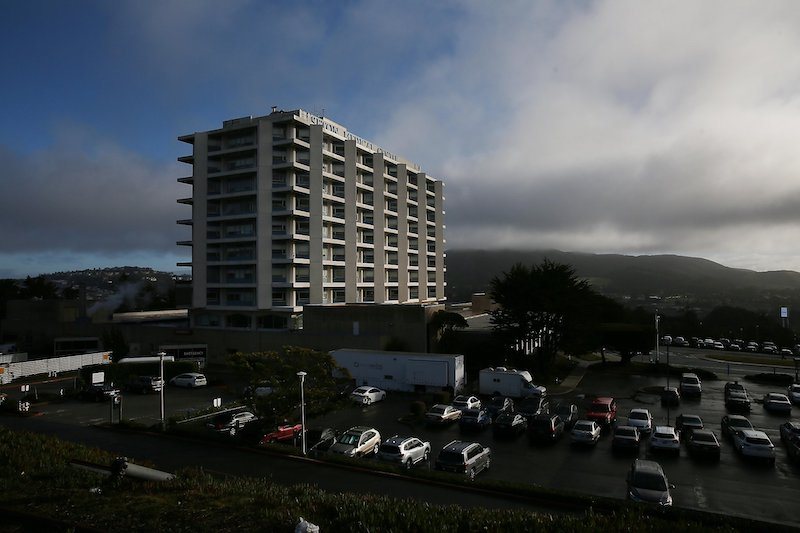 How much you spend on healthcare depends on your healthcare plan. California employers may offer sponsored healthcare plans for their employees, which can decrease your overall medical costs.
Average healthcare costs in Daly City are 23% higher than the national average. A doctor's visit costs $145.10, and a visit to the dentist will set you back $124.08 on average.
Average Salary
While Daly City's cost of living is considerably higher than many other parts of the country, average salaries are also much higher.
Monthly salaries range from $4,093 for an entry-level role like a library assistant to $10,418 for a senior network developer.
Unfortunately, predicting the average salary is tricky because so many people work in nearby locations, such as Berkley, Oakland, or San Francisco.
Generally speaking, if you're intending on moving to Daly City, expect to make a much higher salary than in other parts of the country.
How Does Daly City Compare?
Daly City's safety, healthcare, public transportation, and overall living standard are all reasons people want to move here. If you're mapping out your costs, you may wonder how Daly City compares to the rest of the country.
According to a study from the Council for Community and Economic Research (C2ER), the average cost of living is 194.5% higher than the national average. Your monthly expenditure varies based on several factors, such as your household composition, neighborhood, healthcare, utilities, and eating habits.
In a study of 273 US cities, Daly City ranked third overall, making it an expensive place to live in both the context of California and the nation as a whole.
The minimum salary required depends on your daily and monthly expenses. As a general rule of thumb, use the 28% rule to determine whether you can viably move to Daly City. In other words, your monthly rent/mortgage, property taxes, and insurance should not exceed 28% of your total gross income. If it does, you may struggle to cope with the Daly City cost of living.
Consider your career opportunities in the Bay Area before committing to any move, so you can be sure that this is a suitable place for you to live.
Start Your Move on the Right Foot with Boombox Storage
Making a move is a significant milestone in your life. Whether you are moving from the other side of the country or relocating from another city in California, you may need a dedicated space to store your belongings.
Boombox Storage serves the entire Bay Area with secure and affordable self-storage units. We utilize a revolutionary approach to self-storage by digitizing the process and delivering your items directly to you from our private facility.
To learn more about our self-storage units in Daly City, get in touch with Boombox Storage now.