Perks of RV Storage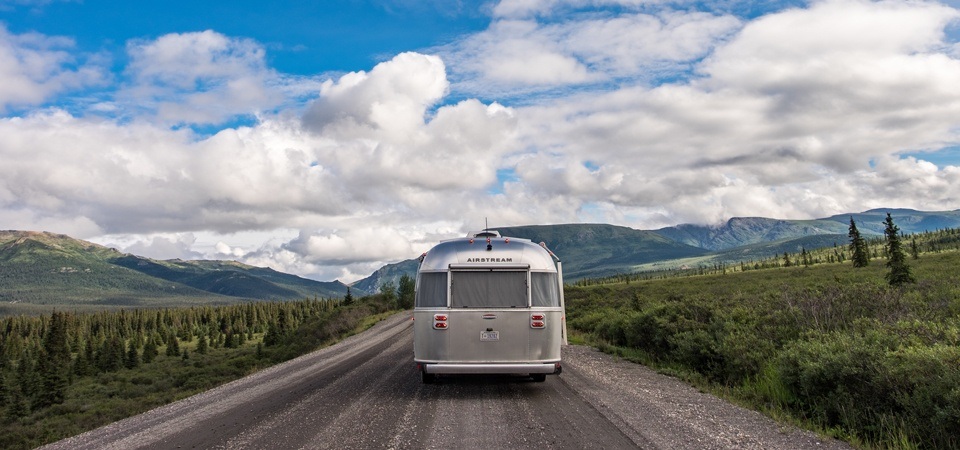 More Space
Everybody loves more storage space and easy access. And there is no easier way to get more driveway or parking space than storing your rv or trailer. Trailers and RVs these days come in all shapes and sizes. Regardless if you have a 40ft RV or a 7ft trailer, it's always nice to get a little extra space back at your home or apartment.
Avoid HOA Issues
Most neighborhoods have HOA restrictions on parking spaces and leaving an RV or Trailer on the street for an extended period of time. To avoid the hassle of reparking your vehicle every other week and dealing with angry neighbors, definitely look into storage for trailers and rvs to get your HOA off your back. No one wants to pay an annoying fine.
Easier Travel
Travel trailer storage and rv storage can be convenient as well. If you use your rv or trailer for a specific reason, such as camping in Lake Tahoe or the numerous other great recreation areas, then leaving it in that general location makes travel that much easier. By using rv parking storage that's conveniently located, you won't have to find parking at your house and it saves you a trip driving your rv to and from your camping destination of choice.
More Protection and Security
Leaving your rv or trailer on the street and out in the elements isn't safe. It opens it up to potential security and damage risk. RVs can be a target for car thieves and sometimes don't have the best security features, so leaving it on the street might not be in your best interests. Also to avoid damages due to weather or harsh elements, indoor rv storage is the way to go. Not only is it very secure, but your rv will stay in tip top shape by being out of the elements. Indoor RV Storage can be somewhat expensive however so make sure to check out covered rv storage and outdoor trailer storage as well if you live in a moderate climate.
Types of RV Storage
The types of RV storage looks a lot like an In-N-Out menu . There are really only three options: Indoor rv storage, covered rv storage, and outdoor rv storage
Indoor RV Storage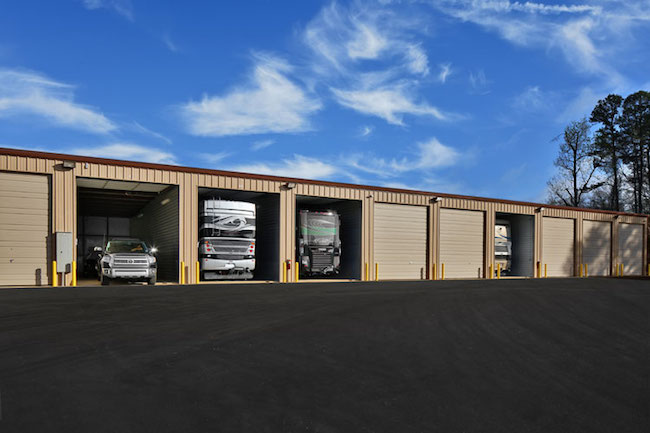 Definitely the most pricey option but indoor RV storage offers the most protection, care, and security. If you are looking for indoor trailer storage then a 10x20 storage unit should work fine. If you need to store an rv then most likely a 10x40 would be your best bet.
Outdoor RV Storage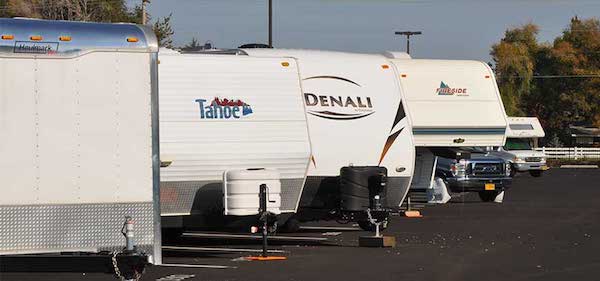 This is the most common form of storage for recreational vehicles, since it is the cheapest, most flexible and can handle large vehicles. Most storage facilities offer open lot parking while others have designated RV parking lots. If you don't mind the exposure to the elements then this is the way to go.
Covered RV Storage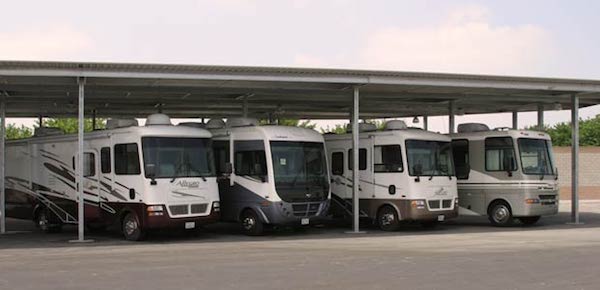 Not too hot and not too cold. Covered RV storage offers a mix between indoor and outdoor trailer storage. It provides protection from the weather and is quite cheaper than indoor rv storage.
RV Storage Preparation Checklist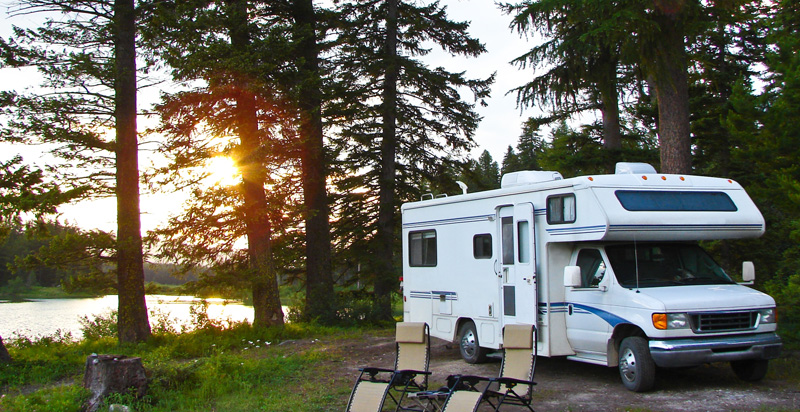 No matter what you are storing its always important to properly prepare, especially if you plan to store your rv for a longer period of time. Check out our RV trailer storage units preparation checklist below for the best tips and tricks to keep your rv in tip top shape while it is in storage.
RV Storage Checklist
- Remove the battery and Keep it on a Charger back home
- Clean the inside and remove all perishables from inside
- Wash your RV
- Block exhaust pipes to prevent pests
- Disconnect propane tanks
- Clear out the pipes
- Top off your fluids
- Seal any roof vents
- Protect with an RV cover
For All Your Other Storage Needs, There's Boombox!
Although Boombox doesn't store vehicles or RVs, our full service storage solutions takes the hassle out of self-storage and saves you and your family time and money. We manage the pick up, storage and delivery of your extra things so you never have to hassle with a storage unit again! Oh and did we mention, our storage unit prices are the best in the San Francisco Bay Area