#1 Extreme Heat Protection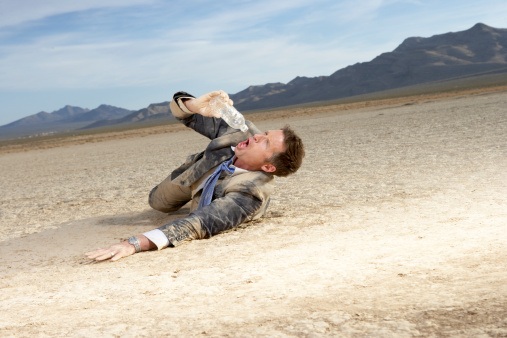 It's getting hot in hurrr! Are words you never want to say about your storage unit and nothing is worse than getting something out of your storage unit only to find that it has been warped, cracked, or damaged due to excess heat or moisture. There is a laundry list of common storage items that are easily affected by excessive temperature which can cause permanent damage if not kept in check. Including art, delicate fabrics, leather, vinyl records, optical disks, electronics, and photographs.
Ideally, you'd like your storage unit to run at a temperature between 60-75°F which is a safe temperature for any delicate storage items that can be affected by extremely hot or cold temperatures. This is the sweet spot to ensure that your items won't warp, crack or fry in the extreme heat giving you some peace of mind to know your items are chillin' safely in your storage unit.
#2 Air Quality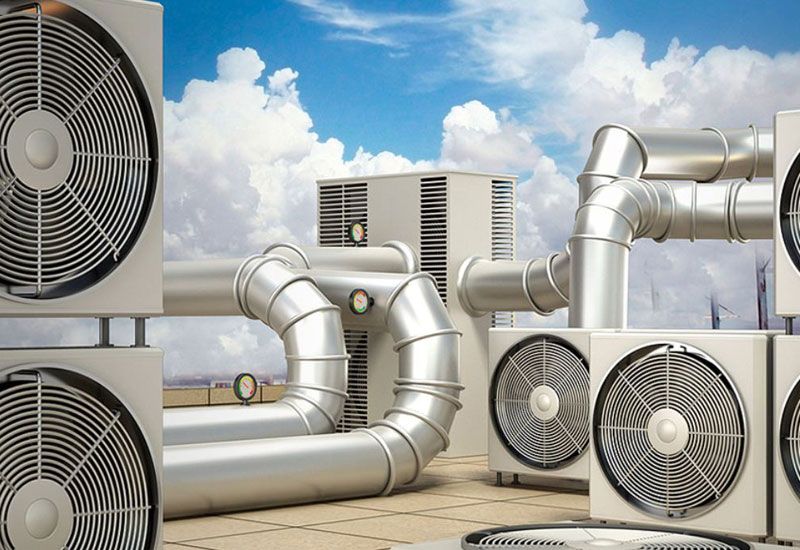 You know that musty, stale smell you get when going into your grandparent's basement? Well that's what you'll eventually get if you don't store your items in a climate control unit. Since the air doesn't circulate in a non climate controlled unit the air sits their for long periods of time creating a stale smell that can permerate your belongings.
But not just the smell a build up of unclean air can cause excessive dust build up and other problems if you plan on storing your items for long periods of time. So if your planning on a long term storage solution we'd recommend getting a climate controlled unit.
To check out a list of affordable storage options in the Bay Area make sure to read our list of 10 Affordable Storage Self Storage Units in San Francisco
#3 Limits Dust and Debris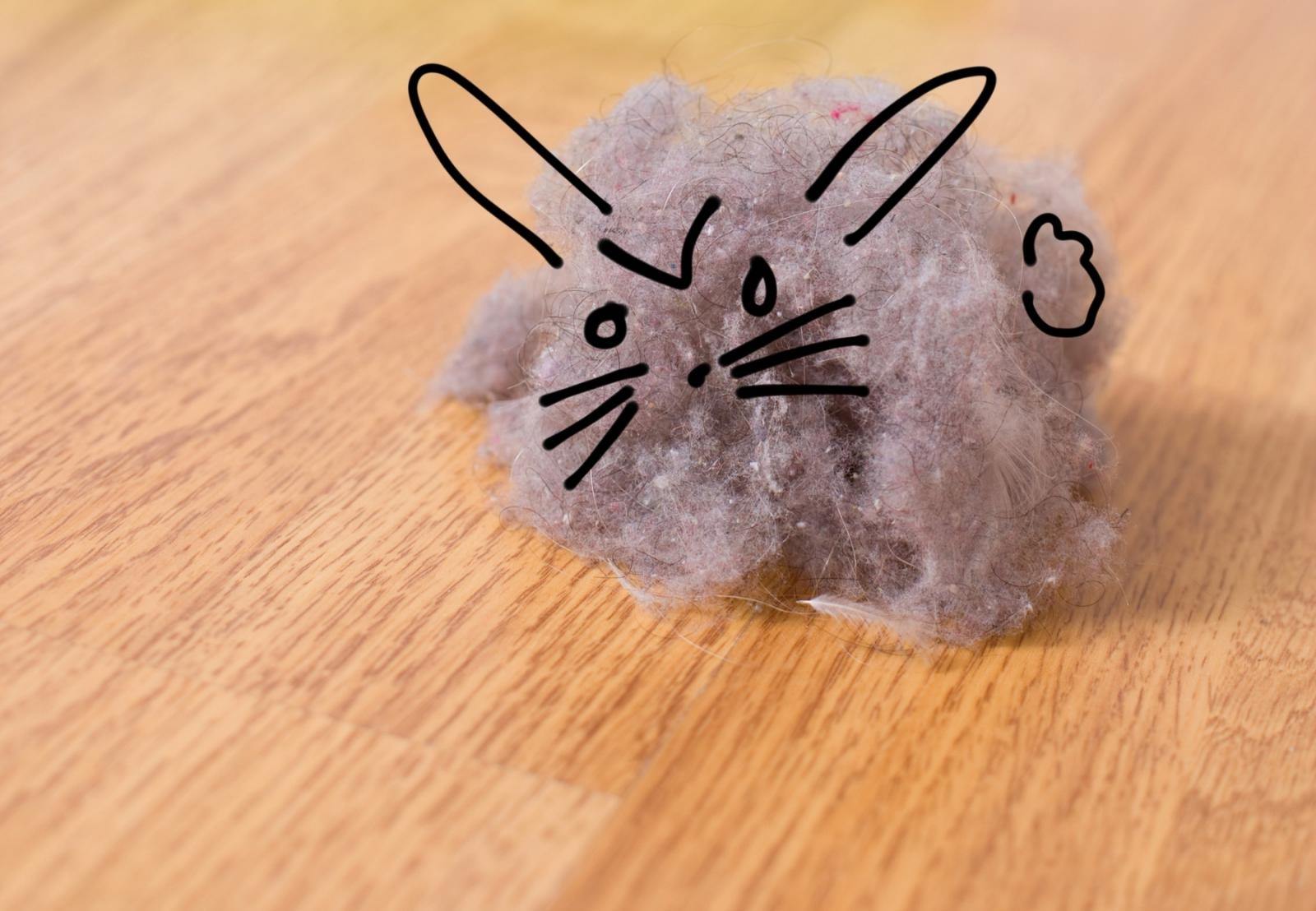 A dust bunnies natural habitat is definitely an unkempt storage unit. Limited air circulation along with a unit full of unmoved items can be a perfect setup for dust build up. If you want your items to look close to the same way as the way you put them in, get a storage unit with climate control since it will limit dust build up due to the increase of air circulation in your unit. So when you go to access your storage unit it won't feel like your uncovering ancient buried treasure.
Dust can also wreak havoc on sensitive electronics. If dust gets into critical areas of your electronics and will most likely cause lasting damage.
#4 Humidity Control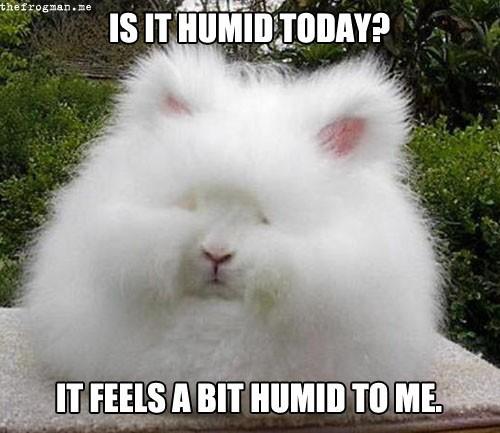 If you are storing very sensitive antiques or precise artwork it's definitely worth looking into humidity control Humidity can be the cause of a lot of problems when it comes to warping antique furniture or causing mildew build up on various furniture pieces.
Humidity also can have a big impact on storing musical instruments. The moisture in the air can make wood instruments warp and can affect the overall sound of your instruments if not held in check.
#5 Peace of Mind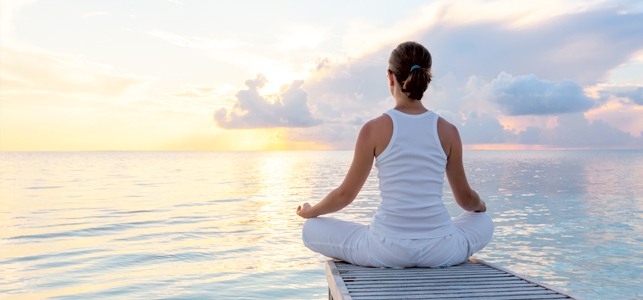 It's hard to put a price tag on peace of mind. Putting your belongings into a storage unit can feel like a leap of faith but if you know you have a storage unit that will stay clean longer and is climate regulated you'll have a greater sense that your items will be stored safely and securely for many years to come.
If climate controlled unit sounds good to you then why stop there. Check out Boombox Storage's full-service storage solution that offers pickup, online inventory of your items, and delivery as well as storing your items in our secure, climate controlled warehouse. If you are looking for the storage solution of the future check out Boombox! It's more affordable than self storage and we do all the heavy lifting. If you don't believe us check out these storage unit prices and you'll be amazed by the awesome price and great added service. Boombox is the go to full service storage solution for the San Francisco Bay Area. You'll never have to hassle with a storage unit again!