#1 Handle and Pack Paintings Correctly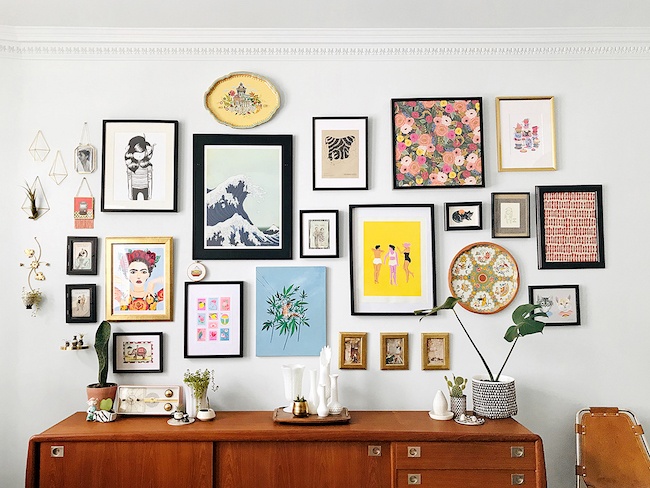 You might not be storing the Mona Lisa, but to ensure you're storing framed art correctly, follow these helpful tips to handle and pack your paintings.
To keep the painting in the best condition possible, it's important to minimize the amount of direct human contact with the painting surface itself. Oil and other types of paint can be sensitive to human contact, especially over long periods of time, so it's important to wrap the paintings appropriately before transporting them to storage.
The best way to pack an oil painting for moving would be to first wrap it in clean plastic, seal it in styrofoam, and place into a box. If the box isn't snug around the painting, make sure to add packing peanuts or other packing material to ensure the painting doesn't rattle around inside the box.
If you need help packing your paintings before you begin storing art, then we recommend checking out Taskrabbit. They have plenty of great packing specialists to hire that can do all your painting packing for you. They'll make pcanvas painting stoarge easy after they take care of all the packing for you.
#2 Transport Paintings with Care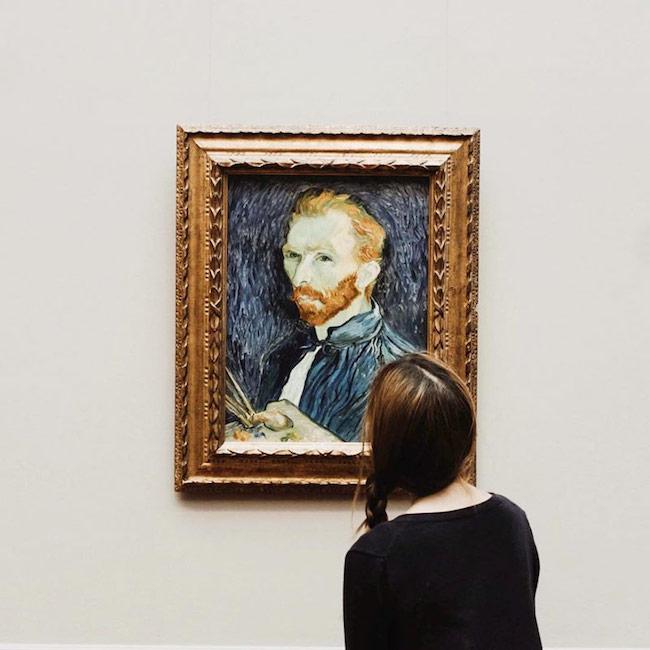 When it comes to learning about how to store paintings effectively, getting them to the storage unit is half the battle, and can be the source of the most damage.
Whenever you are transporting paintings make sure to drive carefully, and take turns slowly so your paintings don't shift in your car or truck. When you pack your vehicle make sure to place your paintings vertically. If you stack paintings, there is a chance the paintings or frame on top could shift and rip through a painting that is placed on the bottom. If the painting is vertical the canvas of the painting is protected and is less likely to be ripped by another object or painting in the car. That said, make sure the paintings are snug in your vehicle during transport so they won't tip over during your drive to the storage unit.
If you are nervous about transporting your paintings yourself, then give Boombox a call. We know how to store canvas paintings properly, using the utmost care and attention befitting a masterpiece. Our full-service storage solution manages the pickup, inventory, and delivery of your storage items so you never have to hassle with a storage unit again. We'll pick up your paintings, take a photo of each one, inventory them online, and deliver your paintings when you need them. We provide great storage for paintings, and our climate controlled warehouse will ensure your paintings are stored safely and securely.
Also, if you are looking to store valuable books while maintaining the integrity of the paper and text, be sure to check out our tips and tricks to ensure your books are stored safely while in long term storage.
#3 Stick to Temperature Controlled Storage Units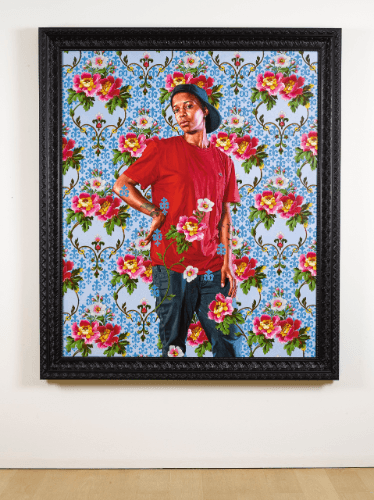 The number one rule of how to store paintings, especially oil paintings, is to make sure you store them in a temperature controlled space. Storing your paintings in an attic or basement will eventually damage the artwork, due to the fluctuations in temperature and humidity. Oil and paint are very sensitive to temperature and warp, crack, or peel when exposed to inconsistent temperatures, forming the recognizable ridge "tent: lines of cracked paint.
Climate controlled storage has a lot of benefits to it, not the least of which being able to store your paintings safely. Make sure to check out our 5 Benefits of Climate Controlled Storage Units Article
#4 Avoid The Sun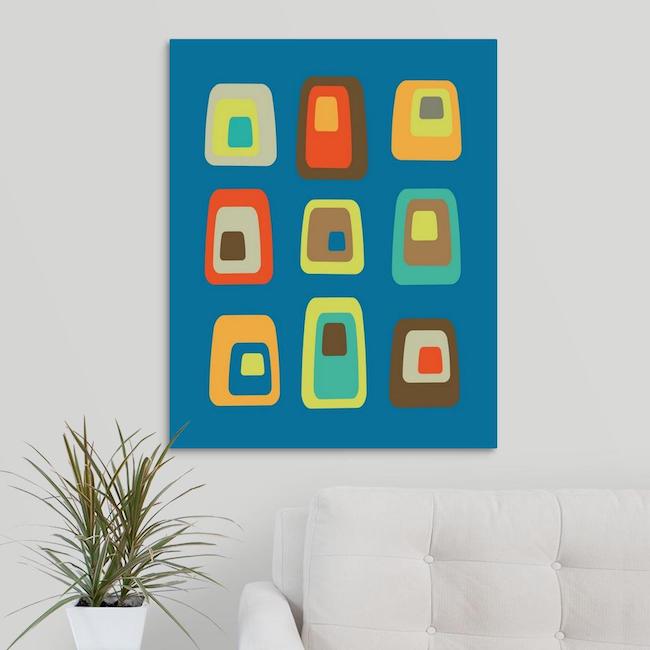 Paintings are like vampires; they hate direct sunlight, especially in long term storage. Direct sunlight will fade paintings, photos, and other pieces of artwork which can't be repaired. This is partially why it is recommended to store your paintings in cardboard boxes. At the very least, paintings should be wrapped in some type of covering.
If you are looking for a good way to protect your paintings from the sunlight, check out these painting boxes from Uline. Not only will the padding be great for transporting your paintings, but the box will protect it from any dust or sun damage.
#5 Don't Stack Paintings on Top of Each Other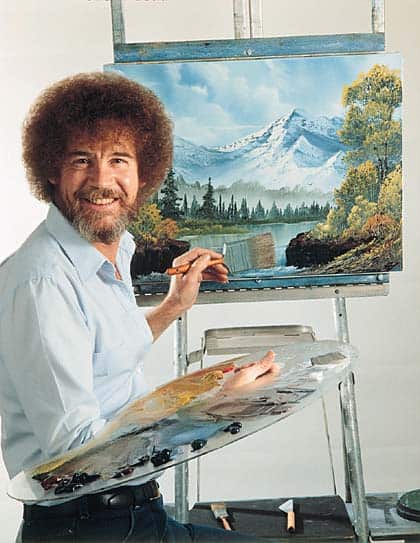 Storing paintings on top of each other is not the best idea. Always make sure the paintings are stored vertically, not flat, so your paintings won't stretch or rip the canvas of the paintings placed on the bottom of your stack of paintings.
There are a lot of great shelving options to keep your paintings organized and stored properly. We recommend checking out these fantastic storage shelving ideas on Pinterest if you are up for a DIY challenge for storing your artwork properly.
Lastly, If you are looking for other alternatives to storing your artwork, there are great disposal and donation options available. We recommend services like St Vincent De Paul, or a junk removal service like Hire a Mover